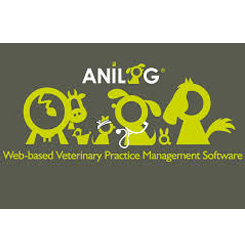 Tenth PMS provider joins VetXML Consortium.
We are delighted to announce that AniLog has become a member of the VetXML Consortium as a practice management system provider.
We look forward to working with the team at AniLog in exploring the potential for VetXML to further benefit users of practice management software.