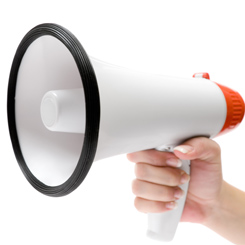 Newly launched VetXML website spreading the word of VetXML.
At this year's London Vet Show, the VetXML Consortium celebrated the launch of its new website; an information hub for industry suppliers and practices, and members and non-members alike to explore the benefits of using VetXML as a universal language for sharing data within the profession.
As well as informing practice managers and owner vets looking to improve the efficiency of their practice, the new Consortium website provides valuable information for practice management system vendors, pharmaceutical, dietary, microchipping, insurance and laboratory companies, and all others who are interested in utilising VetXML in their products/services.
The website hosts dedicated areas for practice managers and vets, for industry suppliers and for members of the Consortium. Within each area, users will find tailored information for their interests and detailed explanations as to the need for VetXML and the benefits of electronic data exchange.
Similarly, the 'About Us' section provides in-depth information about the origins of the Consortium and a demonstration of its growth through a timeline of events; a guide to XML as an Extensible Markup Language and how it can be utilised within the profession; and an introduction to VetEnvoy and its relationship with VetXML in enabling the fast and efficient delivery of information from practice management systems to industry suppliers. The wealth of information available on the new VetXML website is therefore a demonstration of the Consortium's continued commitment to increasing the lines of communication within the veterinary industry.
Following the launch of the VetXML website, the forthcoming year is shaping up to be an exciting time for the Consortium and its members, with AniLog announced as the tenth practice management system provider to become a member and new schemas in development, including microchip reunifications, safe medicines supply, pet health plans and product ordering.