How can VetXML benefit the veterinary industry?
VetXML allows compliant practice management systems (PMS) to quickly and securely share data with veterinary service providers. Prior to this standard data format, information could only be shared between practices and external organisations via non-electronic methods, such as post and fax. VetXML offers increased efficiency for practices by allowing data such as laboratory reports, benchmarking reports and insurance claims to be transferred quickly and securely from a PMS direct to the relevant organisation. This increases the effectiveness of PMS software for the end user, as practices can save time and money on printing and postage, whilst improving security and practice efficiency.
---
Insurance claims service
The insurance claims service enables practices to send claimable items electronically from a PMS direct to the insurance company. This removes the need for paperwork, freeing up staff time and saving approximately £5 per claim by avoiding printing and postage costs. Sending the data electronically also improves cash-flow, as insurance payments will be received more immediately. Currently all eClaims are delivered via the VetEnvoy hub. For more information about VetEnvoy's eClaims visit www.vetenvoy.com.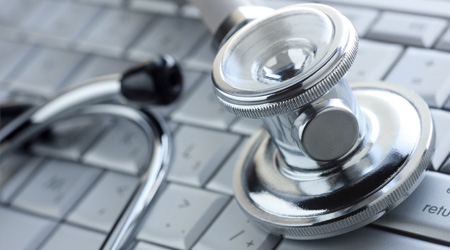 ---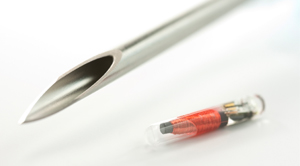 Microchip registration service
The microchip registration service will enable a practice to immediately transfer the details of a client held on their PMS electronically to the relevant registration database provider. This removes the need for paperwork and gives clients the peace of mind of having immediate cover should their pet go missing.
---
Automated delivery of benchmark data
The benchmark data service will enable practices to send benchmark data electronically and automatically from a PMS to a benchmarking company. It offers an ease of data delivery that is not apparent when using FTP or Excel spreadsheets.

---

Create external lab test requests directly from your PMS
With the Lab Requests service, a few clicks of the mouse are sufficient for practices to create an electronic lab request form. This process negates administration errors – such as misspelling the patient's details – and saves practice staffs' precious time by filling the form automatically. Users will therefore not be required to waste time searching and filling the paper forms, and will always have the latest prices at their fingertips.
---
Lab Reports straight into your PMS
The Lab Reports service enables the secure, seamless and direct transfer of the laboratory report data between a PMS and the IT systems of lab companies on a completely paperless basis. The report is also automatically entered directly into the relevant animal record in the practice's system.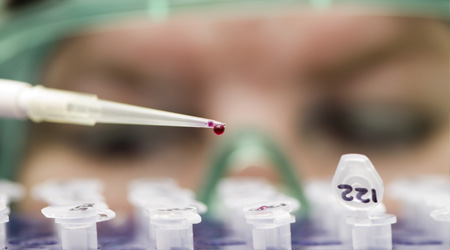 ---
Schemas in development.
The VetXML Consortium is currently developing the following schemas:
• Microchip reunification
• Product ordering, product catalogue and product dispatch
• Case history transfer
• Wellness/Pet Health Plan
• Formulary/Safe Medicines Supply
• Clinical event schema

---
We value your feedback.
We value your feedback in helping us to design systems that further improve performance and profitability for your business and products. All comments are gratefully received, so please get in touch via our contact form.